They do their very best to maintain parcel distribution and thus the supply of the society even in the Corona crisis: the GLS employees, transport partners and their delivery drivers. Especially the delivery drivers are in the front line and are still on the road to supply millions of households.
The current Covid 19 pandemic confronts every single person with new challenges every day. This makes it all the more important that the reliable delivery of goods continues as smoothly as possible. GLS has therefore implemented extensive measures and expanded and simplified contactless delivery.
Together through the crisis
It is mainly due to the great commitment of everyone who works for GLS: from delivery drivers and depot employees to managers. They all contribute to the fact that GLS Germany offers the best possible service for shippers and consignees every day – even in these extraordinary times. This is also evident externally.
The team from the Mannheim depot, for example, assures shippers and recipients of the reliable performance of GLS even in the corona crisis.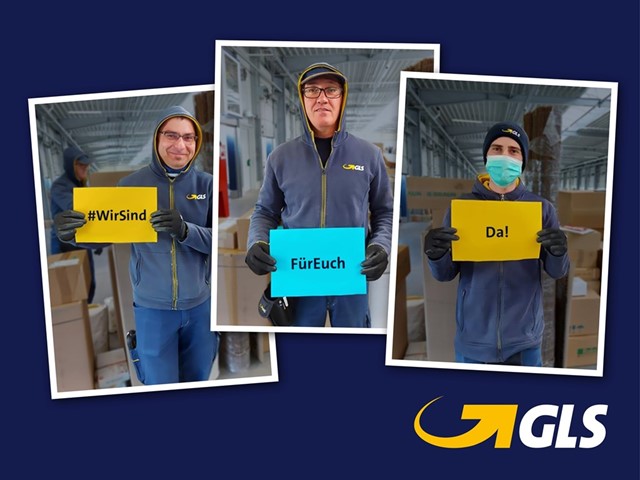 The depot in Neuenstein supports the Schwalmstadt rescue station of the German Red Cross (DRK): volunteers – private individuals and companies alike – sew mouth and nose covers for medical facilities. The DRK has collected the material for this as donations in kind and provides it by parcel. The campaign was originally only intended for the Schwalm-Eder district, where DRK members transport the material packages themselves. However, over 400 volunteers from all over the country registered with the Schwalmstadt DRK within a very short time. The material now comes to them free of charge with GLS.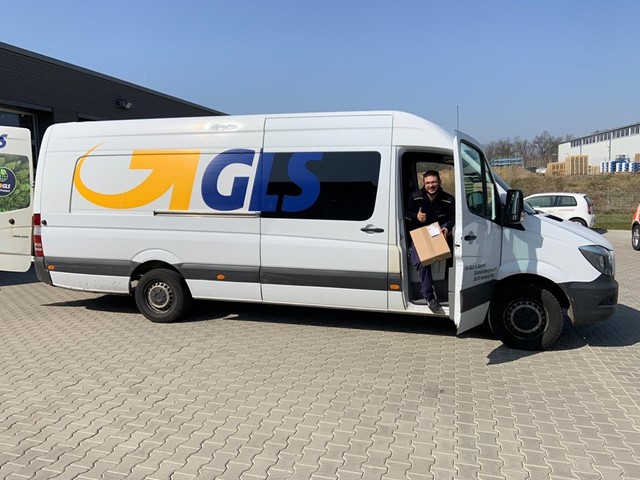 GLS is overwhelmed by the commitment of the employees and partners. At all locations, thank you banners express the appreciation for the employees and delivery drivers at the entrance, in the parking lots or in the hall.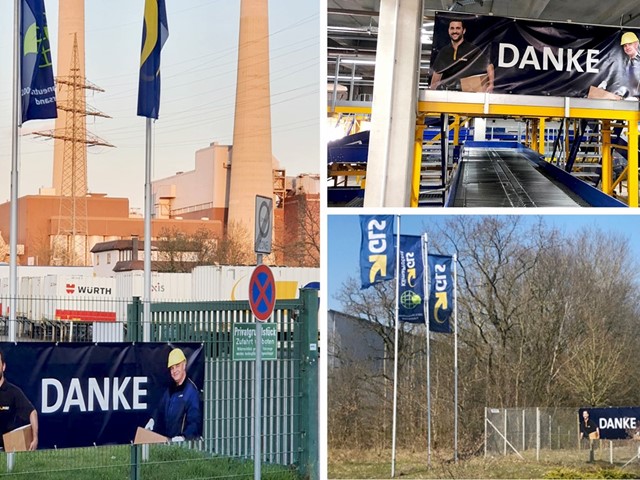 In Wesel, it also adorns an outdoor recreation tent.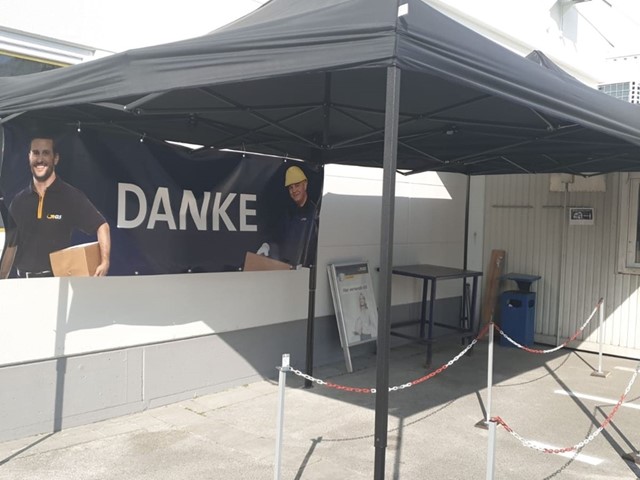 Positive messages also come from GLS ParcelShop partners.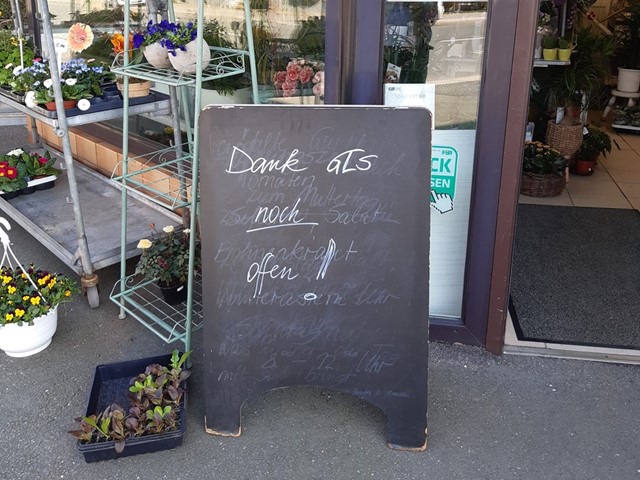 There is similar feedback from the shipping customers. Tom N.: "GLS has been a reliable partner for us since 2006 and we are very happy to work with them in partnership. Especially in this crisis we are grateful for the strong GLS network, which enables us to provide our customers with the usual delivery times even in these times". And Thorsten S. adds: "Thank you for continuing to do everything for us as a reliable partner so that the business can be kept alive as far as possible". Andreas F. also expresses his thanks: "To all parcel delivery staff and employees, many thanks for the parcel delivery in the current difficult situation. These are the heroes of our time. I wish them all good health."
We will continue to add more examples here.
CONTACTS
GLS Press Office

STROOMER PR | Concept GmbH

Germany

00 49 (0) 40 - 85 31 33 - 0